Matt Henry, the "master of the unnecessary," has some serious skills--he won a world juggling championship--but it's his combination of one-of-a-kind stunts, humor, and audience participation that keep him in demand around the world.
He started out busking on the streets of Manhattan, and later moved to Orlando, honing his skills with thousands of shows onstage at Disney World. He continued to expand his technical repertoire as well; his hard work was rewarded in 2001 when he bested dozens of other world-class competitors to win a World Juggling Championship.
Laugh-a-minute is too slow a pace at this show, don't miss it!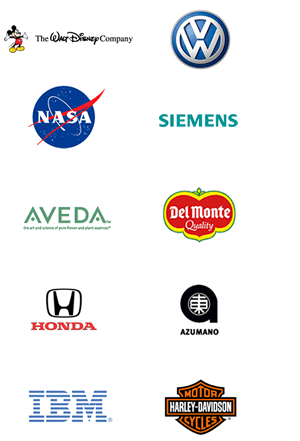 IJA World Juggling Championships | Gold Medal | 2001
America's Got Talent | NBC
IJA World Juggling Championships | Bronze Medal | 1997
Le Plus Grand Cabaret du Monde | France
Orlando International Fringe Festival | Patron's Pick | 2005
Las Vegas Yo-Yo Open | Gold Medalist | 1995
Destination Stardom | PAXTV
Albacete Circus Festival Special Award for Creativity Advancing the Art Form | 2011
Late Show with James Corden | CBS